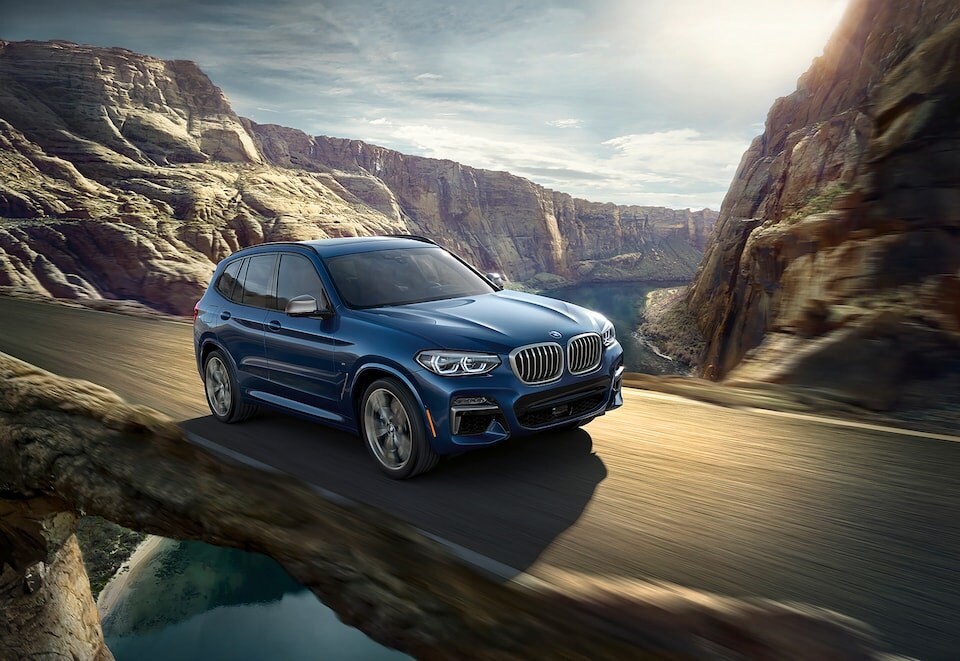 BMW of Portland is Proud to Offer More Drivers the Stunning Selection of New and Pre-Owned Models
One of the best parts about shopping for car or SAV is that you are going to get something that can be packed with the stunning features and technology that can make any adventure special and the driving experience that will stand out! Luckily for you, when you want something that will be able to completely impress, BMW of Portland in Portland, OR we are proud to be able to offer some of the best new and pre-owned models around that are ready to fit the needs and budget of drivers of all types!
All of the New BMW Models You Could Dream Of
Drivers all over the Vancouver, WA and Tigard area will love that we are prepared to bring you the unique new BMW sedans, coupes and SAVs that have become universally loved by all drivers! Our inventory of new models is loaded with the highly-sought after models like the BMW 3 Series, BMW 5 Series, BMW 7 Series, BMW X1, BMW X3, BMW X5, and BMW X6 that can offer you a sense of luxury and refinement that is not often found on any of the competitors. With our help, you will love being able to shop for a luxurious and fun-to-drive new car!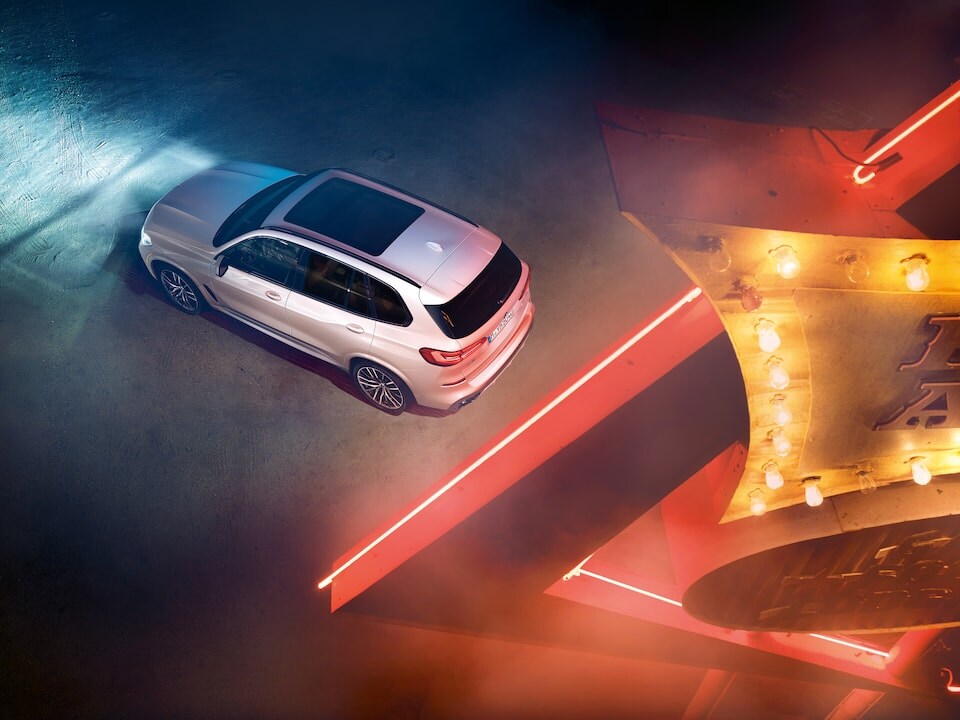 Get Your Hands on a Pre-Owned Model that is Prepared to Impress
The moment you step onto our dealership lot you will not only get the incredible chance to shop for one of the most impressive new models around, but also get your hands on something that can be just a bit friendlier on your wallet! When it comes to this selection you will of course find some truly remarkable pre-owned models from BMW, but what really sets us apart from other dealerships around Hillsboro and Gresham area is our ability to bring you options from other incredible automakers like Audi, Honda, Mazda, Subaru, Toyota, and Volvo! With everything we can offer, shopping for a pre-owned car can be an unforgettable experience!
When drivers from the entire Portland area are in the market for some of the most impressive new or pre-owned models around, make the drive over to BMW of Portland and see first-hand everything that we are proud to offer. Hope to see you soon!