BMW Portland Art Contest
Thanks to all the artists that entered BMW Portland's Art Contest.
Using a 2014 BMW 650i Coupe as a blank canvas you created works of art that overwhelmed us in both quantity and quality of the entries.  With so many great designs to choose from the judges had a difficult task selecting their top three winners.  Congratulations to the judges' choices, and thanks again to all who entered.
1st  Aarron Baldwin
2nd Katie Stanley
3rd Jamie Bennett
We invite you to come take a look at these beautiful cars on display in our showroom.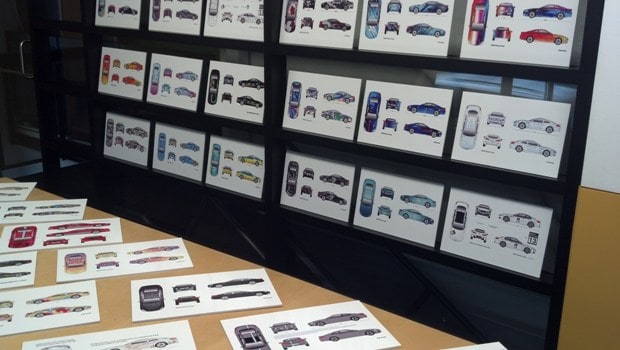 Check this page and our Facebook page later for more photos.